Explore to see what resources and digital field trips our arts and culture partners and local artists are offering. Search and connect with them below! Teachers should request field trips on our in-person field trips page or our VR field trips page.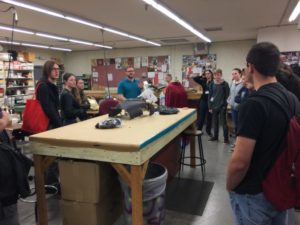 Cultural Heritage, Dance, Digital Media, English Language Arts, History, Music, Social Studies, Teacher Education, Theater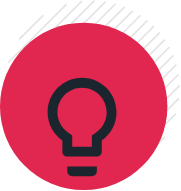 Tips For Use
Tips for Arts Partners
Thank you for adding your organization to our database!
Our goal is to help connect arts and culture partners with Arizona educators who are seeking arts education experiences for their classrooms. Once you add your listing here, educators will be able to search for and read about your programming and contact you directly for more information and to book their experience.
Your organization will have one profile page. In the description section, you can briefly elaborate on the programs you offer. It's best to give a concise overview, so that educators can quickly tell if the program would work for them, then contact you directly for more information. When you submit the listing, Act One staff will review it and will reach out with any feedback or questions.
Tips for Arts Educators
Welcome to Act One's Arizona Arts and Culture Partner Database!
We're glad you've found us! Our mission is to connect educators with our partners to bring arts education opportunities to your students. As you browse, here are a few tips for navigating the site:
You can search by a variety of tags, including: grade level, art form, curricular connection, type of experience, and more.
Each partner has a profile page in which they list programs they offer. If the experience sounds interesting to you, click the contact button to reach out to them directly or book your experience through us!