Live Theatre Workshop
Entertain. Educate. Enlighten.
Digital Field Trips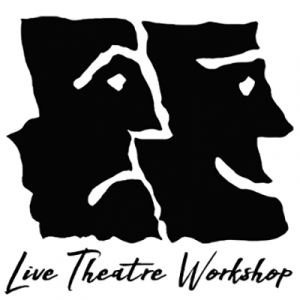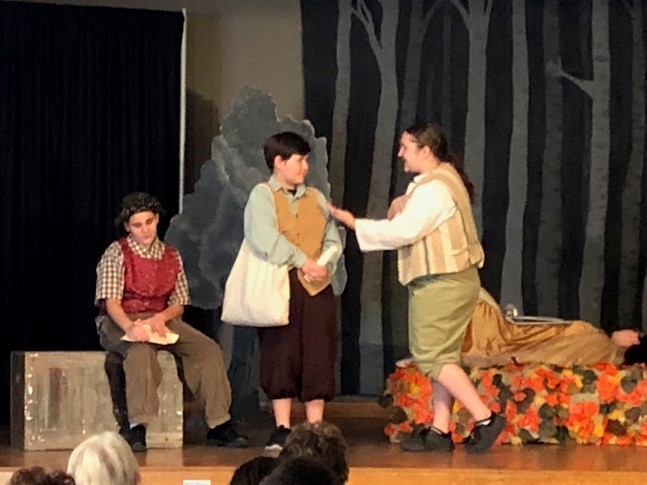 Live Theatre Workshop produces inclusive, accessible and affordable professional theatre and theatre education that entertains, educates and enlightens children, adults, and families. Because art has the power to transform people and communities, LTW uses the performing arts to make a difference and pass on a passion for theatre to the next generation. LTW is a nonprofit 501(c)3 organization supported by grants and generous people who appreciate LTW's Mainstage plays, Children's Theatre shows, Etcetera Late Night productions, and year-round theatre education for youth.
Artist in Residence Virtual Workshop Program
Live Theatre Workshop can come into your virtual classroom and create a wide array of educational workshops and performances. Our teaching artists are skilled at creating safe and exciting virtual theatre that helps engage students, builds self-esteem, teaches team-work, and gives everyone a chance to flex their creative muscles. LTW can tailor all programs to each individual group either focusing on our theatre curriculum or intersecting with the projects and subjects that teachers are working on in class.
Available Workshops
Acting/Musical Theater Classes – These classes can run anywhere from 1 hour to a full day. Students will learn basic theatre skills in fun, safe, and creative ways.
Full Productions – We help students get their shining moments on stage, and help create fun memories that will last a lifetime. Your student will audition, be cast, and learn to put together a full production for families and peers to see.
Improv Workshop – Experience what it feels like to make it up on the spot! Students can spend 1 day or an extended period of time learning the skills of improv, and what it takes to think on your feet. It's also a great way for teachers to learn new games they can use to start their day.
Career Day – Students will get to sit down with Tucson's professional artists and get valuable information on the different position available to them in this industry. Available types of artists: Actor, Director, Writer, Musical Theatre, Dance, Sound Design, Arts Administration (Don't see an artist here? Ask and we'll connect you)
Puppets in the Making (Elementary Level) – Using simple materials learn how to make a hand puppet. Over 1 day or an extended period of time, you will learn the basic skills of making your puppet come to life. We can work with the teachers to create a skit based around what the students are learning in class.
Children's Virtual Theatre Performance – A pre-recorded one-act play by Tucson's local professional actors. Now Playing, Pinocchio! Watch as three players perform over a dozen characters, as they tell the legend of the wooden puppet who came to life. Afterwards, your students will have the opportunity to ask a question to some of artists involved in the production. We can even work with the teachers to help prepare an activity with the students for the production.
And the show goes on – There are endless possibilities when it comes to the theatre. We are always open to help create the perfect theatre experience for your school/organization. Contact us to find out what will fit your students.
Pricing
1 Hour Workshop – $75
Create a production – $70 an hour plus royalties and materials (varies per project)
Career Day – FREE
Children's Virtual Theatre Performance – $150
Prices go up for our extended workshops, based on the number of hours and what materials we need to purchase (such as scripts, folders, etc.)
Page link: https://livetheatreworkshop.org/fieldtrips/workshops.html
Contact
Amanda Gremel, Director of Children's Programming
Telephone: 520-327-0160