Fox Tucson Theatre
The Crown Jewel of Tucson
Digital Field Trips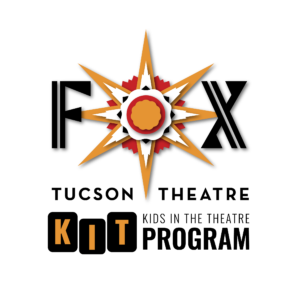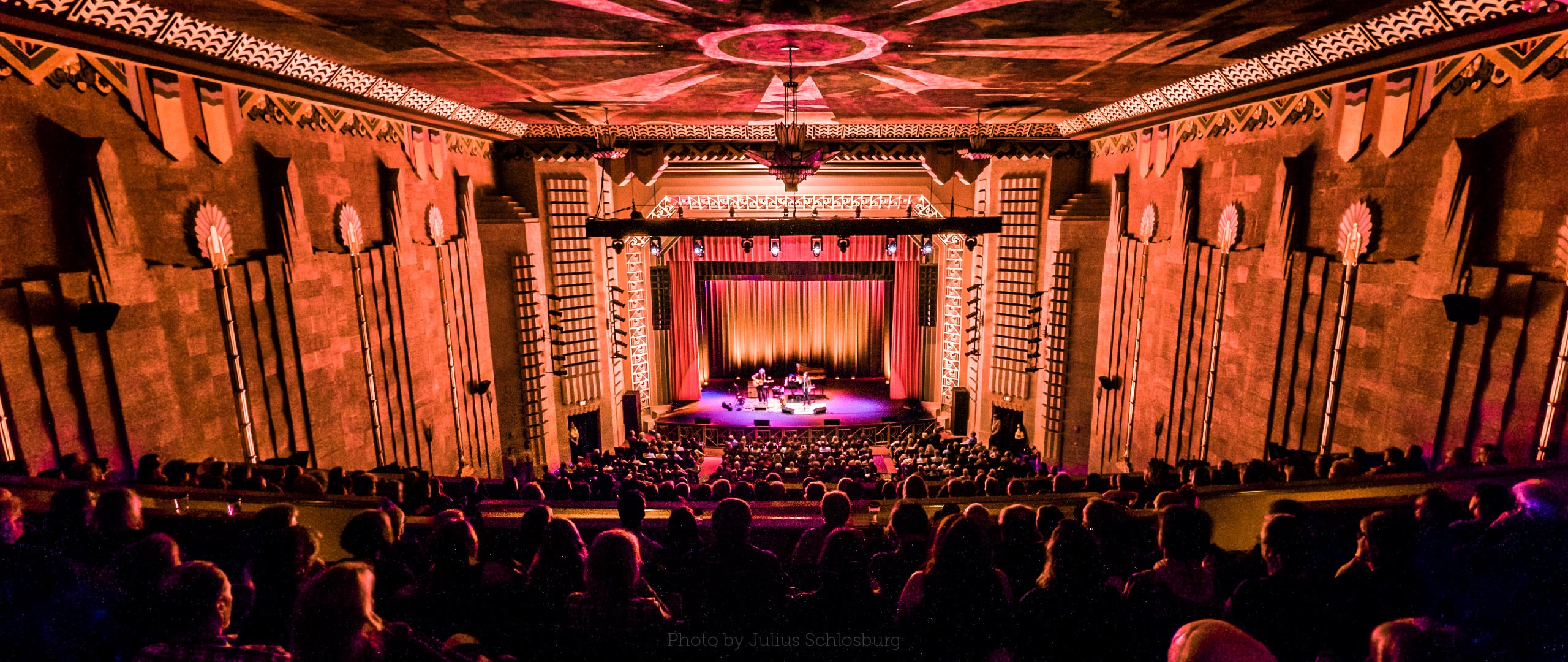 The historic Fox Tucson Theatre originally opened in 1930 as Southern Arizona's premier movie palace. Following a multi-year renovation project, it reopened as a spectacular live events facility on December 31, 2005. Listed on the National Register of Historic Places and known throughout the U.S. as a theatre of rare beauty, the venue boasts one-of-a-kind Southwestern Art-Deco décor and near perfect acoustics.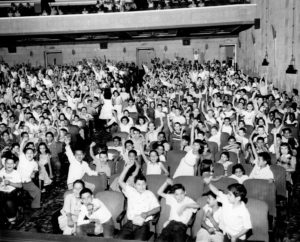 From the first days of the Fox, Saturday mornings meant the house was filled with Tucson children. Countless attendees who couldn't afford the 10-cent ticket received discounted or free entry, and many of them got the chance to develop public speaking and performance skills on the theatre's stage by participating in shows and events. The Fox was truly a home for ALL of Tucson's youth.  Today, the Fox is keeping that vision – and more – alive with the KIT (Kids In the Theatre) Program.  Through it, the theatre offers a wide range of programming for the young people of our community, from family performances and school shows to opportunities for youth to perform on stage and connect directly with touring artists.
KIT Online: Tales for the Times
Timeless folktales, told by professional storyteller Jordan Hill, offer some high-energy perspective on the challenges we face during these trying times.  Theatre games and activities based on the stories provide a fun way for students to play with and embody that wisdom.
This collection of video stories and activities target Social Emotional Learning (SEL) needs that acutely emerged as students, teachers, and families navigated the pandemic.  While these were produced during the 'stay-at-home' times, the content is still highly relevant.  For teachers looking for fun and easy ways to work on SEL with their students, these are plug-and-play videos with built-in opportunities for students to get up and move around.  Each video also comes with access to supplemental resources that are great classroom extensions of the learning!
Page link: https://foxtucson.com/kit/kit-online/online/
Contact
Jordan Wiley-Hill, Education and Outreach Manager
Telephone: 520-547-7875
Email: jordan@foxtucson.com