Arizona Theatre Company
Digital Field Trips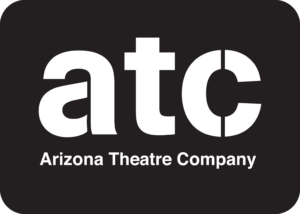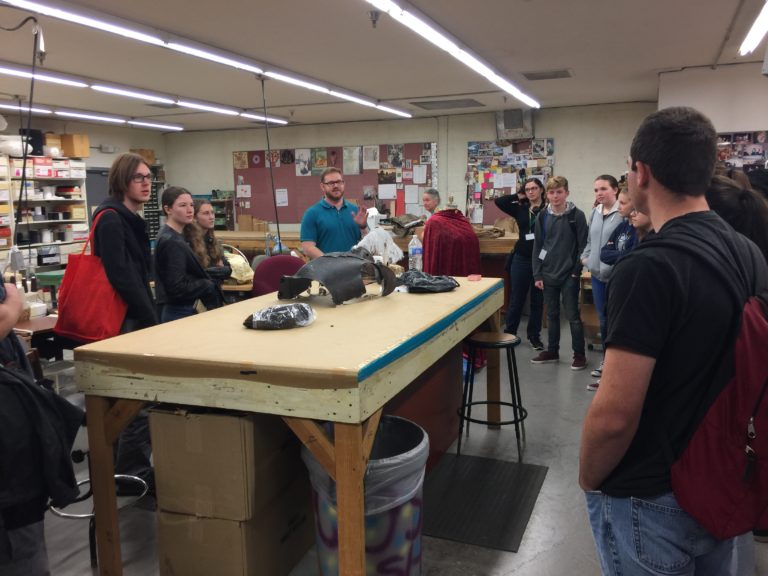 Arizona Theatre Company
Arizona Theatre Company is committed to fostering the imagination and skill sets of all ages and offer various programs to enrich and empower every individual. From student matinees and school-based residencies to internships and master classes, we have something for everyone. Art plays a vital role in the creation of a healthy society. We believe in the power of theatre arts to affect social change. That is why Arizona Theatre Company's unique learning opportunities are designed to increase awareness and celebrate difference. We're all going on a journey. It is all about the art and the audience. Sometimes in partnership, sometimes in collision. From both places learning and opportunity emerge.
Theatre Arts education has been a part of the mission since the company's inception in 1967. With a starting point of performances staged in the ballroom of a Tucson hotel, Arizona Theatre Company now offers an array of education and community programming strategically designed to place live theatre throughout the state.
Click the link below to be directed to our educational offerings!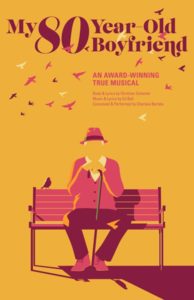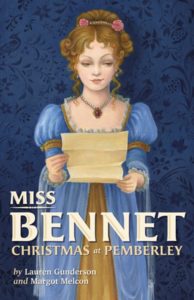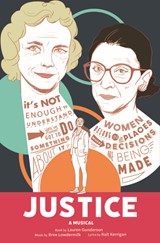 Book by Lauren Gunderson
Music by Bree Lowdermilk, Lyrics by Kait Kerrigan
Page link: https://arizonatheatre.org/for-educators/