ASU Gammage
"Connecting Communities"
Digital Field Trips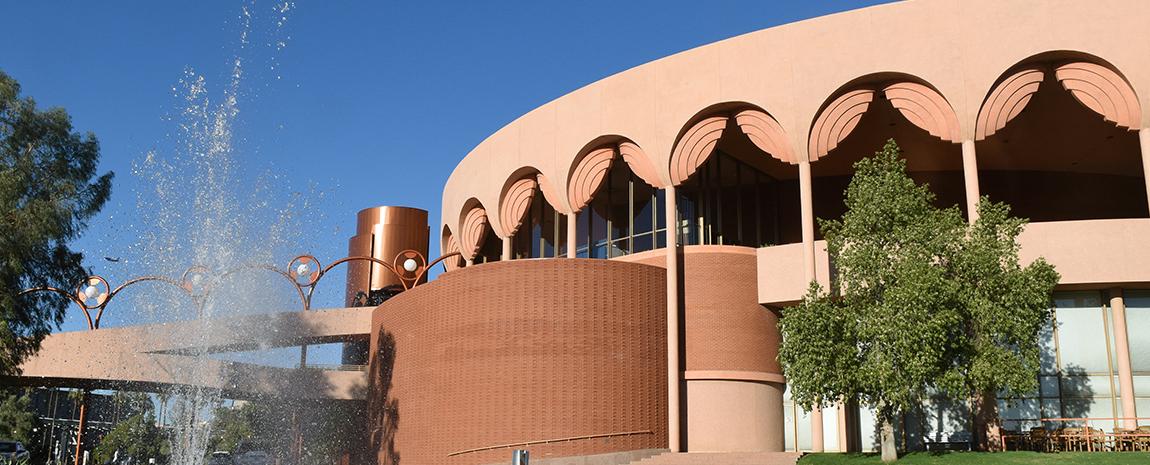 ASU Gammage is a world-class arts presenting organization, which brings the best of the performing arts to Arizona.  Every day, ASU Gammage strives to bring art into the lives of those throughout our communities. Our mission of Connecting Communities™ is what drives us each year to create more impactful and powerful community programs, through our Cultural Participation department, that create access for children and adults of all ages, economic levels and backgrounds.
Our Performances for Students series offers FREE livestream viewing for teachers who register on the site.