New Director of Arts Education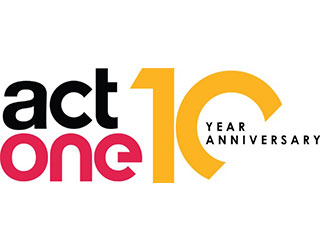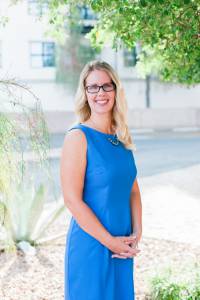 Act One is excited to welcome Dr. Beth Maloney as the new Director of Arts Education! Dr. Beth Maloney is a National Board Certified Teacher, the 2014 Arizona Teacher of the Year, and spent the past twenty years teaching in the classroom. Beth is a passionate advocate for students, teachers, and quality arts education. Beth has a Bachelor's degree in Elementary Education, a Master's degree in Leadership and Supervision, and a doctorate in Higher and Postsecondary Education. Beth was awarded an honorary doctorate in humane letters from Northern Arizona University. Beth is thrilled to bring her passion for arts education to Act One.
From the desk of the Director of Arts Education
"I'm thrilled to be writing to you from my new position as Director of Arts Education for Act One. I came here because I believe in their mission with my entire heart: to provide meaningful arts experiences that enhance the academic and creative potential of children and families in Arizona. I am so excited to be involved with an organization that directly addresses the arts equity gap for vulnerable students. Traditionally, Act One provides arts-based field trips for more than 49,000 students from Title I schools in Phoenix and Tucson annually. As COVID-19 changed the delivery model of school and arts organizations, Act One is changing, too.
Teachers, we've heard that you are anxious to provide your students with arts experiences even though in-person field trips may not be available right now. Great news – look for a matchmaker service launching soon on our website! We have more than 53 arts partners who are developing virtual content and experiences and we will be able to match your needs to our partner organizations' offerings. Creativity can be stimulated digitally and we are ready to help you inspire your students!
We are pivoting our field trip delivery model in an exciting way to open arts-based field trips to students who can't come to our arts partner's facilities due to COVID-19, transportation issues, geography, and more. We are developing Virtual Reality field trips that will revolutionize arts-based field trips! There will be more to come on this throughout the school year."
Stay tuned to our website and social media for more exciting developments!