Bach, Bowie and Ballet Intersect for Powerful Field Trip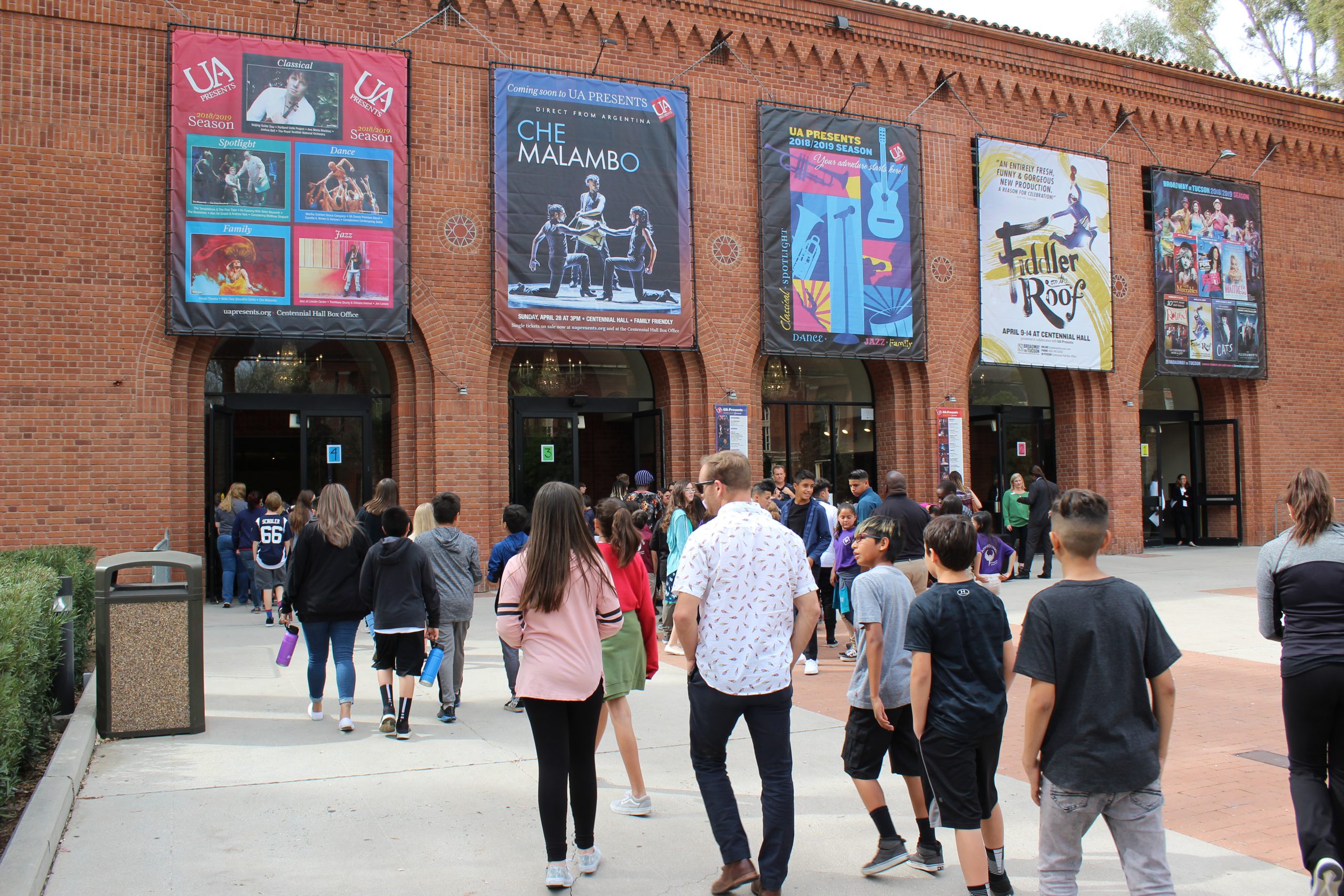 Ballet? Check.
Johann Sebastian Bach? Check.
David Bowie? Wait…what?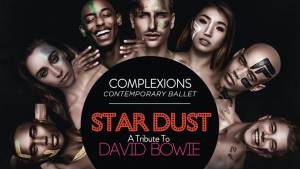 What happens when you combine the world of contemporary ballet with Bach and Bowie? Complexions Contemporary Ballet has combined this unlikely pairing into a performance of pure magic.
On March 27, 2019, UA Presents brought Complexions Contemporary Ballet to perform From Bach to Bowie to the University of Arizona's Centennial Hall. More than 1,000 students from 14 Tucson area schools attended the show. For many students, it was their first time visiting the college campus as well as seeing a ballet.
Jennifer Miller, a teacher in the Marana Unified School District, emailed after the show, "It was the first time all of my students, except for one, had the chance to attend a ballet performance. I was in awe!" Before the show started, Complexions' co-founder, Desmond Richardson (former Alvin Ailey member!), came on stage to introduce the dancers and talk about the pieces the students would be seeing.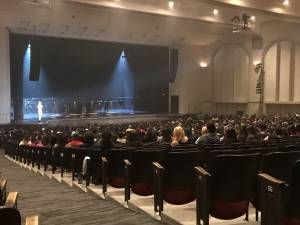 The first piece, BACH 25, celebrated the music of Johann Sebastian Bach and the company's 25th anniversary. The costumes were uniform, with all dancers dressed in matching nude-colored leotards and the stage lighting muted. With no frills or distractions, all focus was placed on the strength of the dancers.
Richardson came out again as the stage was switched for the second act. He spoke of the physicality of the dancers and the partnerships they have onstage to be able to execute the complicated dance moves. He also introduced several of the crew members that work "behind-the-scenes" and talked about all the jobs that must be done to put on a show. Richardson had the students yell out thank yous to the lighting crew, stage manager and Centennial Hall employees.
And then, Bowie. STARDUST was remarkably different from the first half of the show. The lighting was colorful, and each dancer had a different Bowie-esque outfit. Complexions danced to Lazarus, Life on Mars and Modern Love, while different members took turns lip-syncing to the audience. STARDUST felt part dance, part rock concert.
Teachers and students both raved about the show. On the way out of Centennial Hall, a group of high school girls could be heard excitedly talking about what they just saw. "Oh my god, that was soooo cool!"
Sharon Lee, a teacher at Celestino Fernandez Learning Center emailed her gratitude. "[The show] was an amazing experience for me and my students … thank you so much for making this happen. Although we don't always see the results of field trips in the present, I know this will have a lasting impression on all the attendees and everyone they share this experience with."