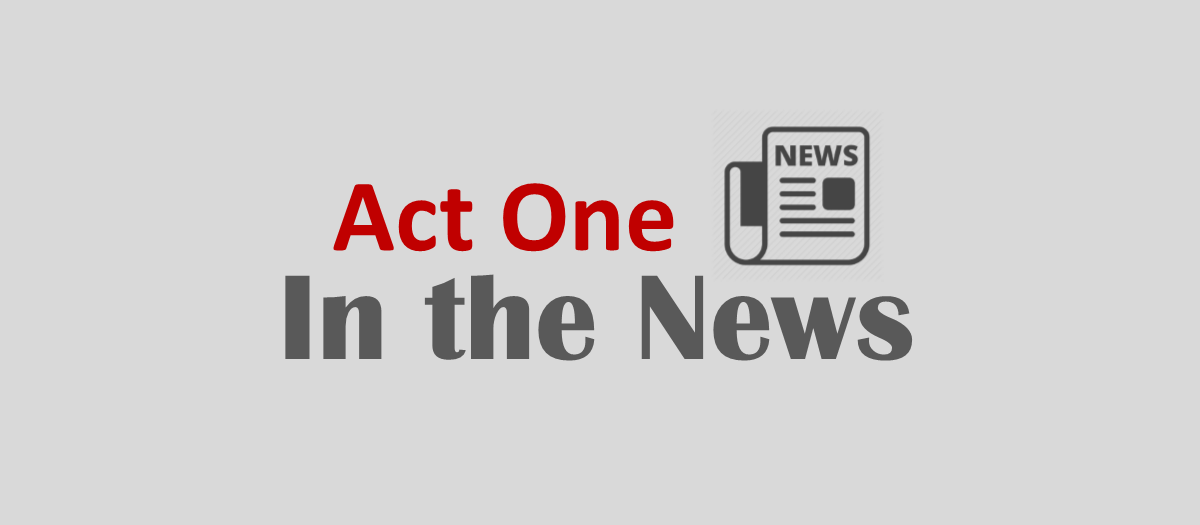 Act One Receives Support from APS
The Arizona Republic highlighted APS' support of Act One in a feature story that ran throughout the Valley on Feb. 6, 2018.
Act One widening the world for Title I students
Special to Arizona Republic USA TODAY NETWORK
For the third year running, Act One has received a grant from APS that will help finance ticket and transportation costs for its signature field-trip program so it may continue to provide arts experiences in Title I schools. Since 2011, Act One has sent more than 157,000 underprivileged students on educational arts field trips around Arizona.
"APS' support really helps us sustain our programs and grow and strengthen them so we can serve more students," says Geri Wright, executive director at Act One.