September Culture Pass Spotlight: Heard Museum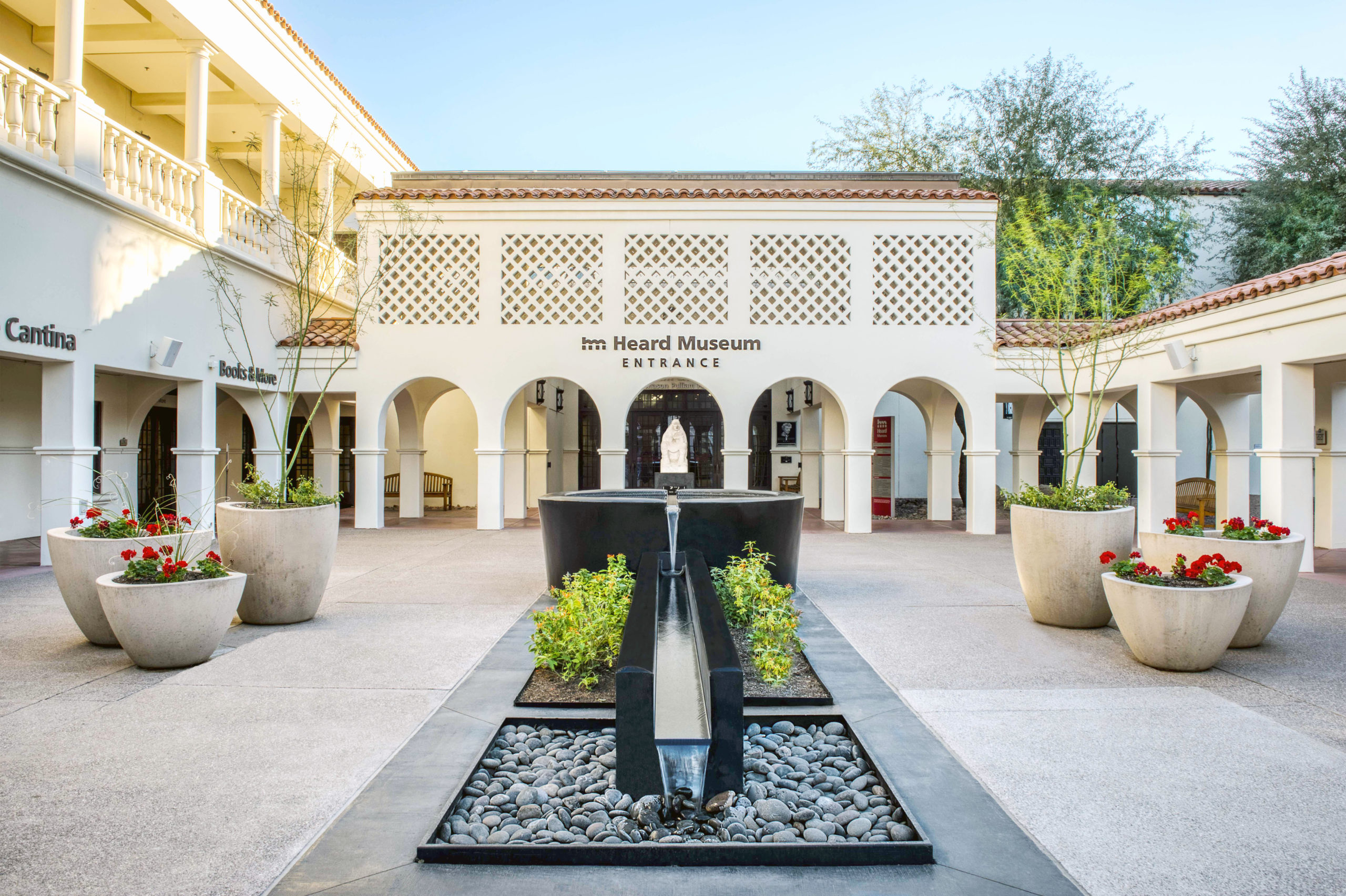 Once belonging to the Heard family as a way to showcase their vast collection of Indigenous American art, the Heard Museum now houses thousands of pieces of historical and contemporary artifacts and artworks. Located in the middle of Downtown Phoenix along a stretch of Central Avenue, the museum buildings are clad in white and feature shade from Palo Verde and long covered walkways, giving you a perfect sense of place, that you are here in the desert.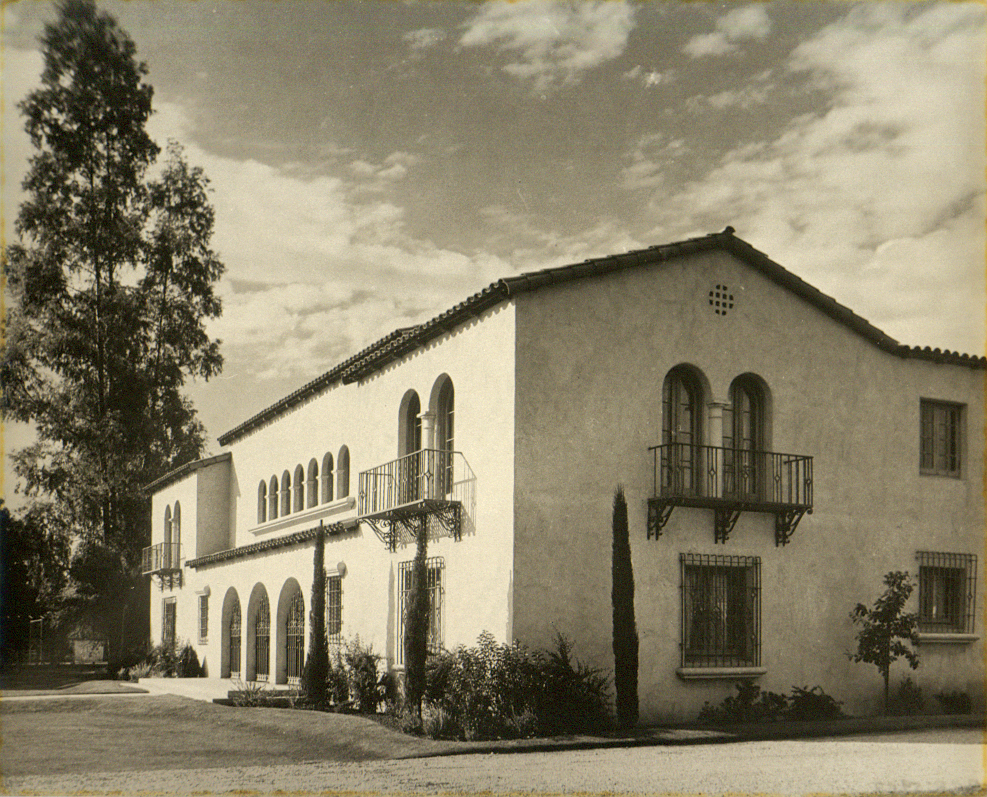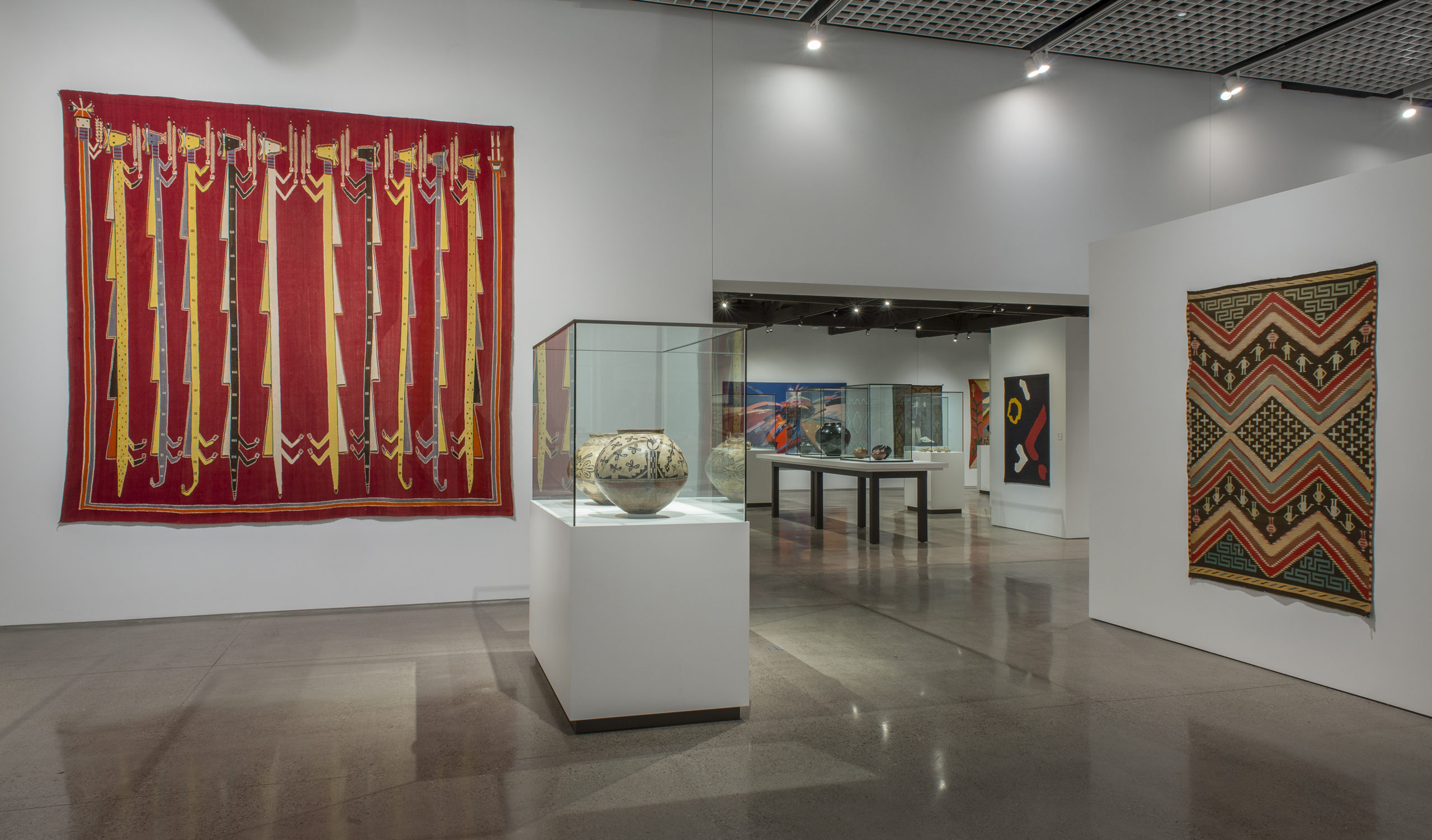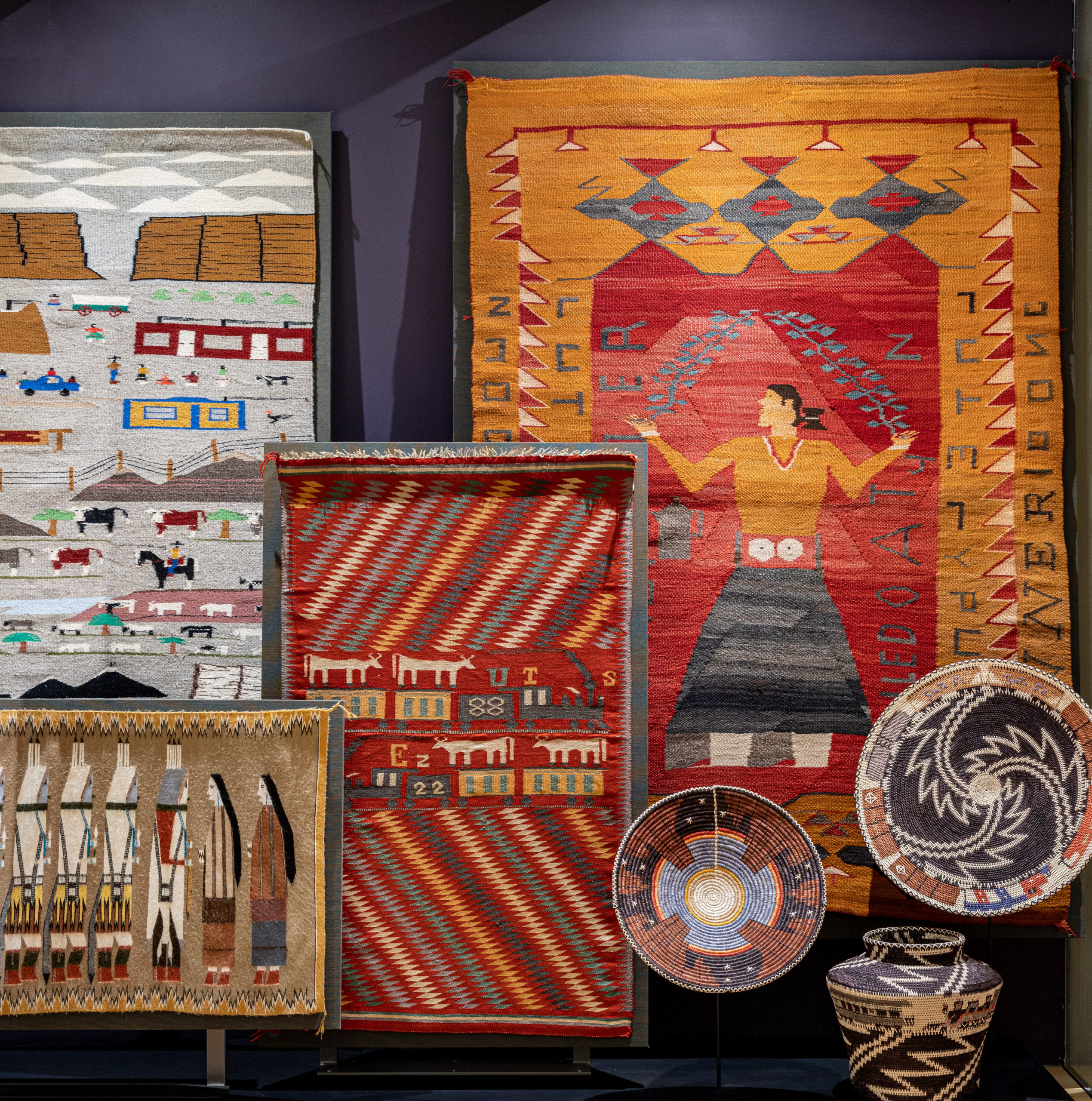 The museum currently houses a number of permanent and rotating exhibits such as "All at Once: The Gift of Navajo Weaving" which will be on display through Fall of this year, "Small Wonders," which features some of the museum's smallest artifacts, like jewelry and carvings, and will be heading back to the archives in January.  
One of the signature exhibits the Heard has is called "Away from Home: American Indian Boarding School Stories," which features artifacts, images, and oral histories of those who attended Indian Schools. This exhibit is something that everyone should see during their visit and take the time to experience thoroughly. For many, this exhibit is an education. Most people are unaware about this time in our country's history, and it is vital we do not let it be forgotten.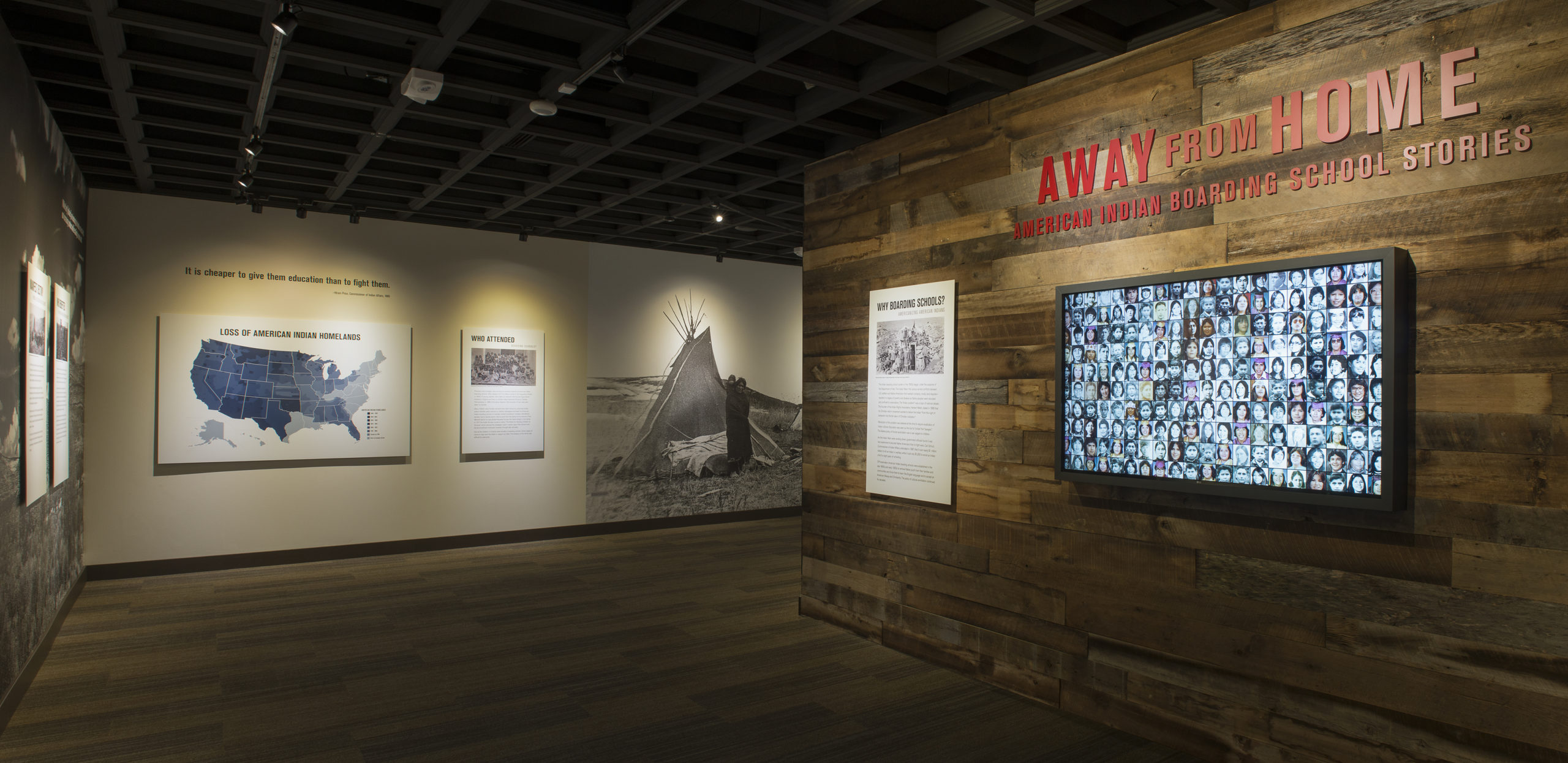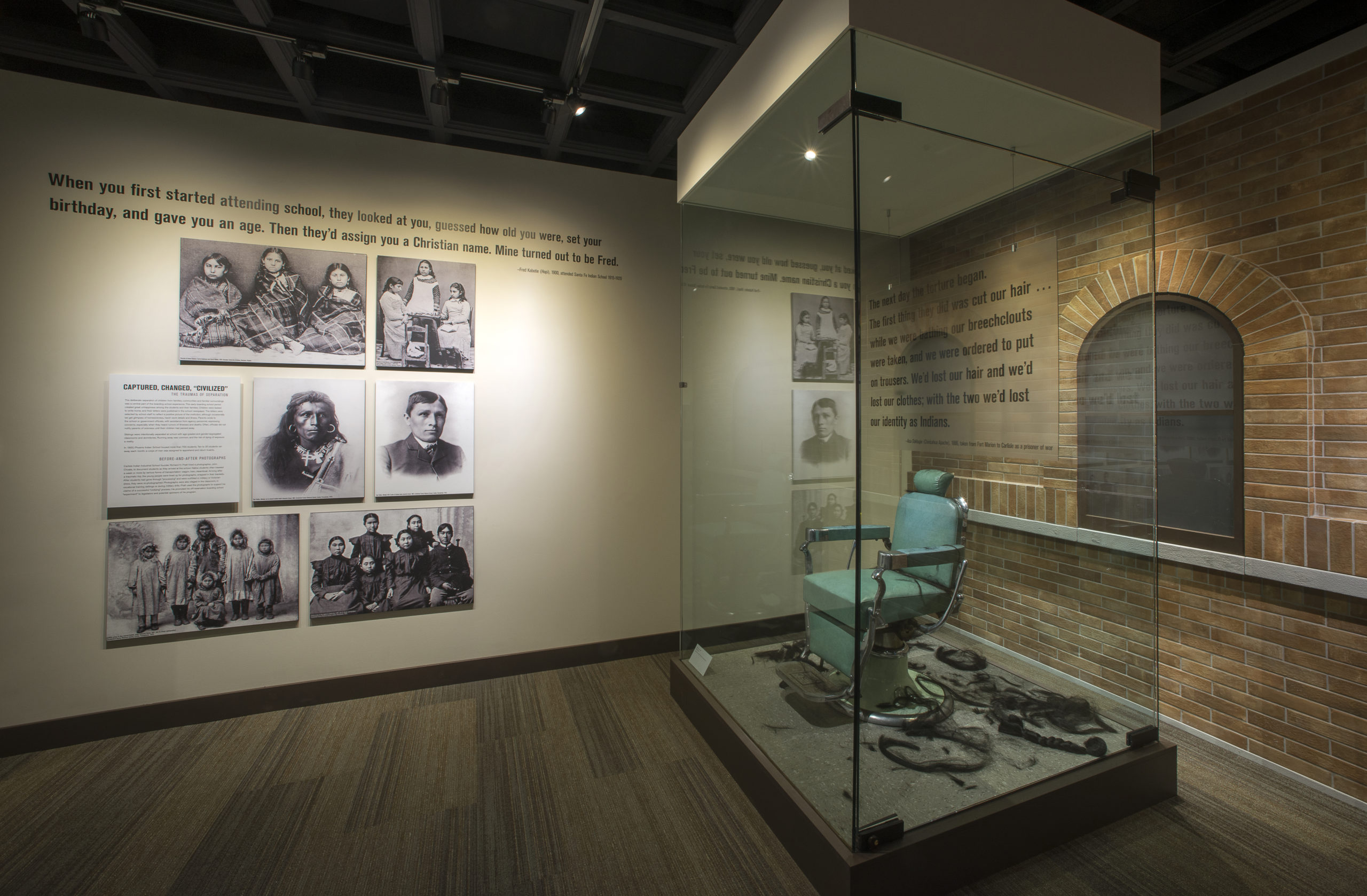 Away From Home: American Indian Boarding School Stories, Heard Museum. Photos: Craig Smith
The collection at the Heard is vast and will easily occupy your morning, if not into the afternoon, to experience everything this institution has to offer. The gift shop is also one of the most interesting I have ever experienced and is definitely worth a stop before leaving. As it is mainly indoors, aside from the courtyard and sculpture garden, it is not necessary to bring a hat or wear sunscreen, but it is advised to bring water before and after your time in the museum. Complimentary lockers are available for you to store your large items, bags, and water while you explore. 
The museum is completely accessible to differently abled individuals, is quiet and relaxing, and has many places to sit and rest if needed throughout the buildings. It offers an app that visitors can download to their phones which offers a contact-free tour, as the docent-led tours are not currently happening due to the pandemic. Masks are strongly encouraged for all visitors, vaccinated and unvaccinated. Visit our Culture Pass page to find your local participating library for two free passes. 
The Heard Museum is open Tuesday through Sunday, closed on Monday, from 10am to 4pm. It is located at 2301 North Central Avenue, Phoenix, AZ 85004. Closed on Easter Sunday, Independence Day, Thanksgiving, and Christmas.  
Heard Museum 
2301 North Central Avenue,  
Phoenix, AZ 85004 
602.252.8840