March is Youth Art Month!
If you are reading this, you are already aware of the benefits of art education, such as increased higher-level thinking, problem-solving, observational, critical, and decision-making skills. Art makes content accessible and helps students establish connections to content and to the community. Art is also a great motivator for many students and allows some to shine in areas where they may feel less confident.
Youth Art Month celebrates visual art education for grades K – 12 but it is not just for visual art educators – it's for ALL OF US! The theme this year is "Art Connects Us." It's time to incorporate art!

Here are some mostly effortless ways you can celebrate Youth Art Month in any classroom:
Explore ways to make students' thinking and learning visible: encourage visual note taking with drawing and labeling or try visual storytelling for a writing or journaling assignment.
Project a piece of art as a warmup inquiry, a writing prompt, or assessment.
Use traditional or digital art-making-methods to have students create story settings, characters, or maps in history or geography.
Have students illustrate how a song or poem makes them feel.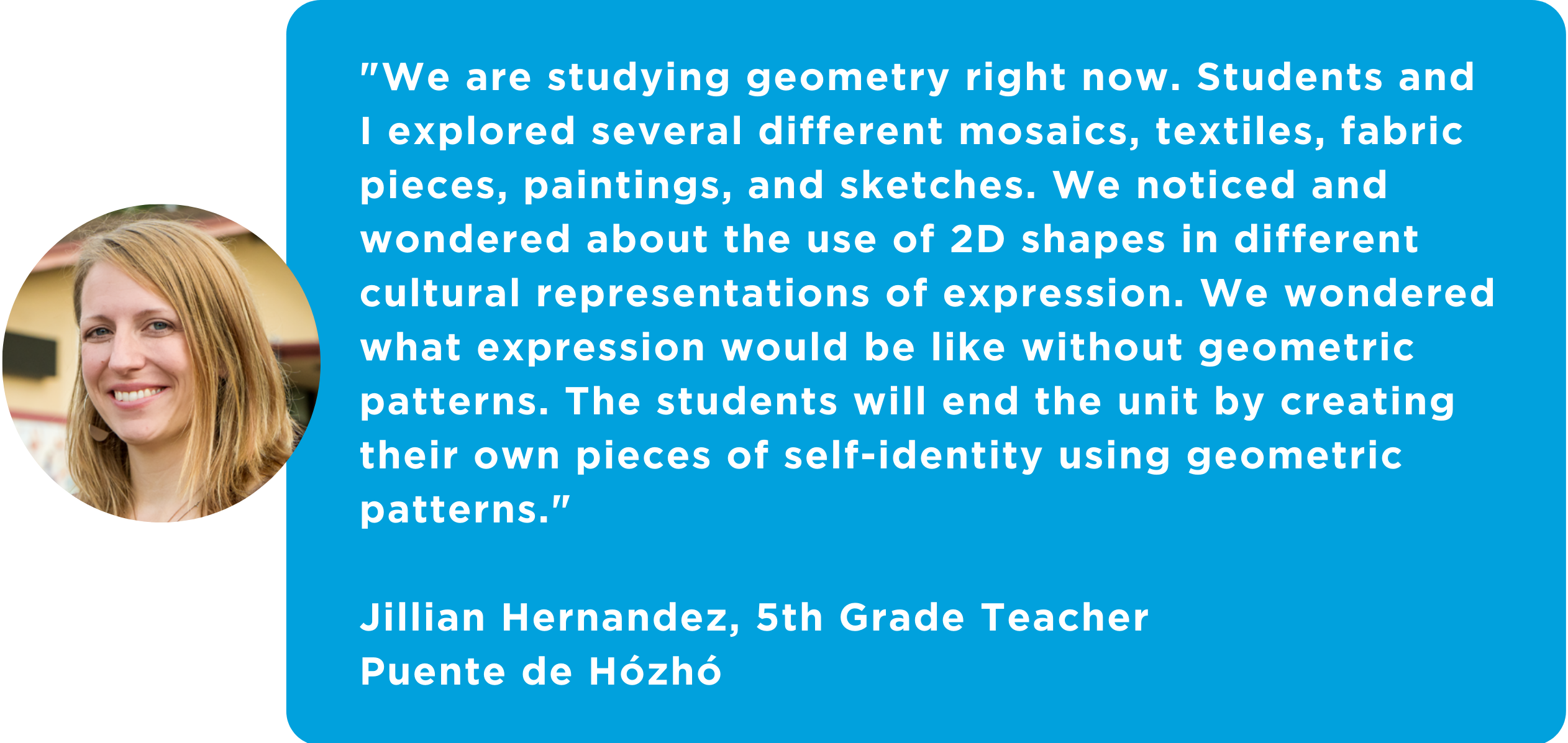 Next time you need a stretch break as a class, take a doodle break – there are great tutorials on YouTube that your class can follow along with. Drawing with Mr. J is a personal favorite for grades K – 5.
You can find more ways to get involved on the Arizona Art Education Association website here. Follow along all month long on our socials as we share teacher stories, student artwork and other ways to celebrate Youth Art Month!
Also, don't forget that you can always communicate with us what you're doing in your classroom to share with our followers!