Act One's Beth Maloney Featured in Interview with KJZZ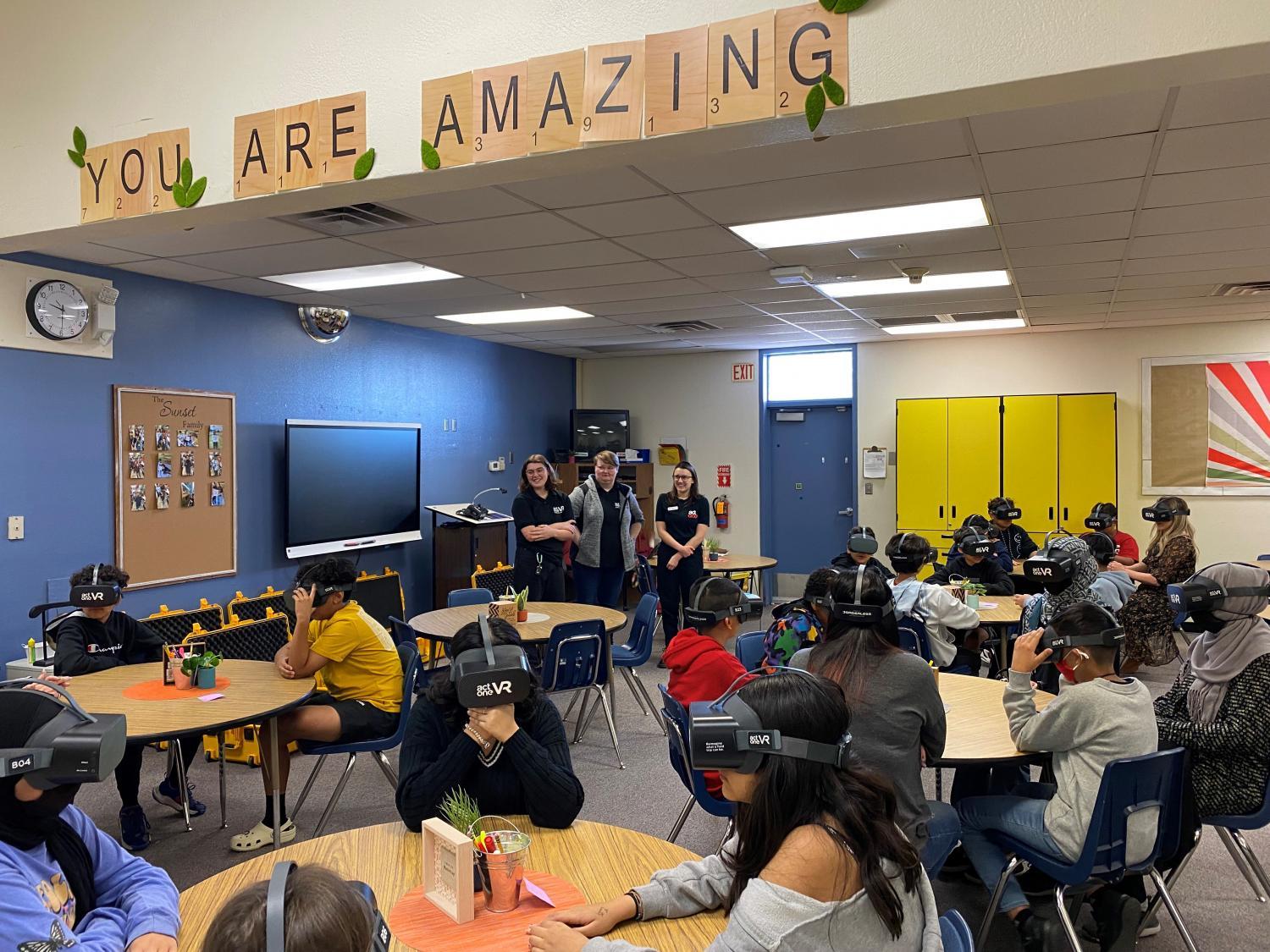 Act One's Beth Maloney Featured in Interview with KJZZ
Listen to the segment here. 
For over a decade, Act One has been providing free arts immersion opportunities for students at Title I schools in Arizona.
A charitable contribution will help maintain one of its most popular programs as the organization received a massive holiday gift in the form of a $100,000 grant from the Burton Family Foundation.
Beth Maloney, director of arts education for Act One, said the money will be used to fund virtual reality field trips that expose students to the arts in Arizona from their desks.
"There are lots of students at Title I schools far beyond the boundaries of where we can bus a student to Phoenix or Tucson and that's really how our VR arts immersion program was born," she said.
The technology allows students to experience art such as ballet or even a museum tour, for example, as if they were actually in a performance hall.
"Our VR specialists actually take this field trip to Title I schools anywhere in the state, so it really removes that geographical boundary. And a lot of times, schools just have logistical boundaries — the paperwork, the cost of transportation, etc." she said.
Maloney is currently working with a studio to storyboard and shoot the upcoming season of free VR arts content.
Read the full article here.