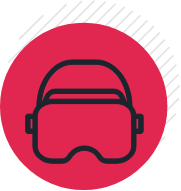 Coming Fall, 2021!
Arts Immersion
Act One's Newest Program...
The Next Generation of Field Trips!
Arts Immersion
Reimagine what a field trip can be.
Arts Immersion uses Virtual Reality technology to create the next generation of the field trip experience. Arts Immersion will transport students from the classroom into the magnificent world of arts, culture and technology. Our mission with this program is to close the arts equity gap in Arizona's schools by overcoming economic, geographic, and logistical barriers to provide inspiring, engaging, and interactive experiences that cultivate creativity and critical thinking. Check back for more updates and follow along with our process on our social media.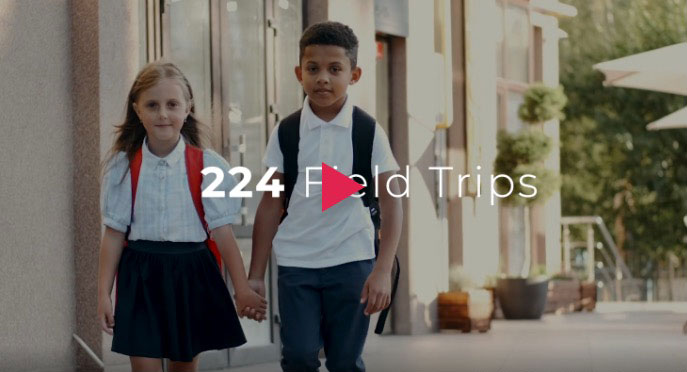 Act One is looking for partners to help us increase access to the arts.
Become a VR sponsor today!
Sponsorship Packet