October Culture Pass Hot Tickets in Tucson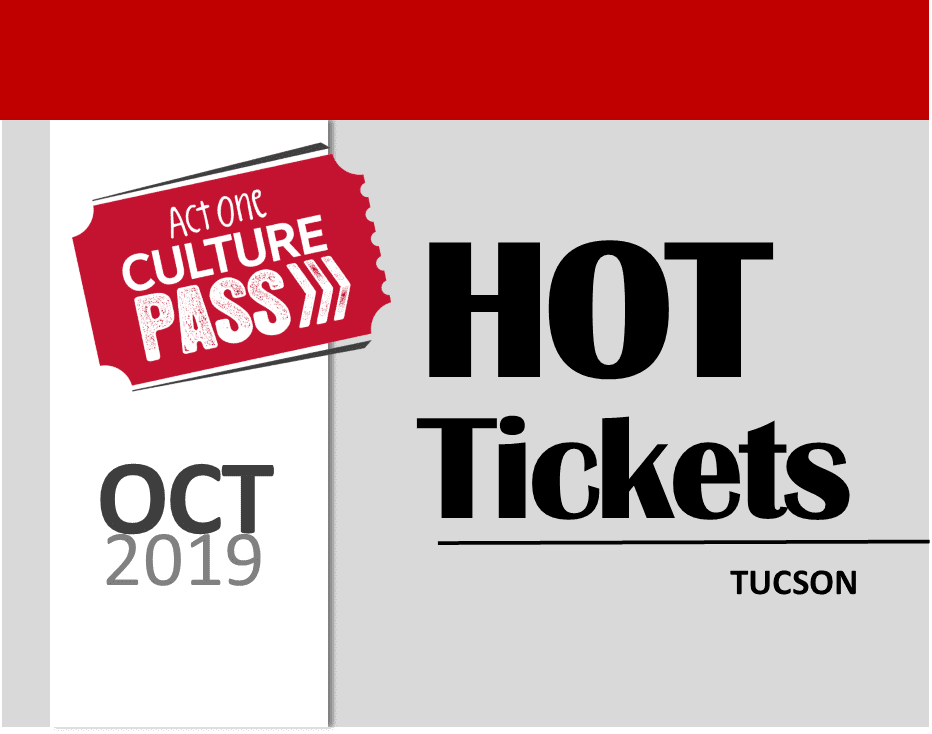 Fall is a great time to check out what's new at Culture Pass Museums, and this year holds great opportunities to check out the arts. Here are a few highlights:
1. Get hands on at The Mini Time Machine Museum of Miniatures! A new exhibit includes more than 40 contemporary automata machines and encourages viewers to participate by winding the cranks!
2. After a busy summer behind the scenes, the Jewish History Museum and Holocaust History Center reopened in September with new exhibitions. The new core exhibition Meanings Not Yet Imagined connects Jewish experiences in Southern Arizona to the local community's past, present and future.
3. Always on the cutting edge, MOCA Tucson presents Blessed Be: Mysticism, Spirituality, and the Occult in Contemporary Art through Dec. 30. The exhibit explores "religion, ritual, cult mentality, and the human impulse to belong and participate, as viewed through the lens of cultural production."
For more information and links to Culture Pass partner museums, CLICK HERE.