Let's Celebrate The Arts Together!

September 12th – 18th, 2021
National Arts in Education Week is a national celebration recognizing the transformative power of the arts in education. Passed by Congress in 2010, House Resolution 275 designates the week that follows the second Sunday of September as National Arts in Education Week. The celebration is intended to bring attention to the cause of arts education for elected officials and educational decision makers across the country and to support equitable access to the arts for all learners.
We encourage you to inform Arizona's classrooms, schools, and district celebrations to participate in National Arts in Education Week! 
This year, we have put together a toolkit of different ways to celebrate in your school, district, home, or anywhere you are teaching from! The main focus is around ideas on how to Participate, Celebrate, and Advocate for arts in education. We've broken up the toolkit in three ways to get involved that engages your students, peers, parents, and community!
First, Participate in creating art together.
Second, Celebrate your creativity and love of the arts.
Third, Advocate for the importance of arts education.
Download the Act One Educator Toolkit today and start planning how you are going to participate this year!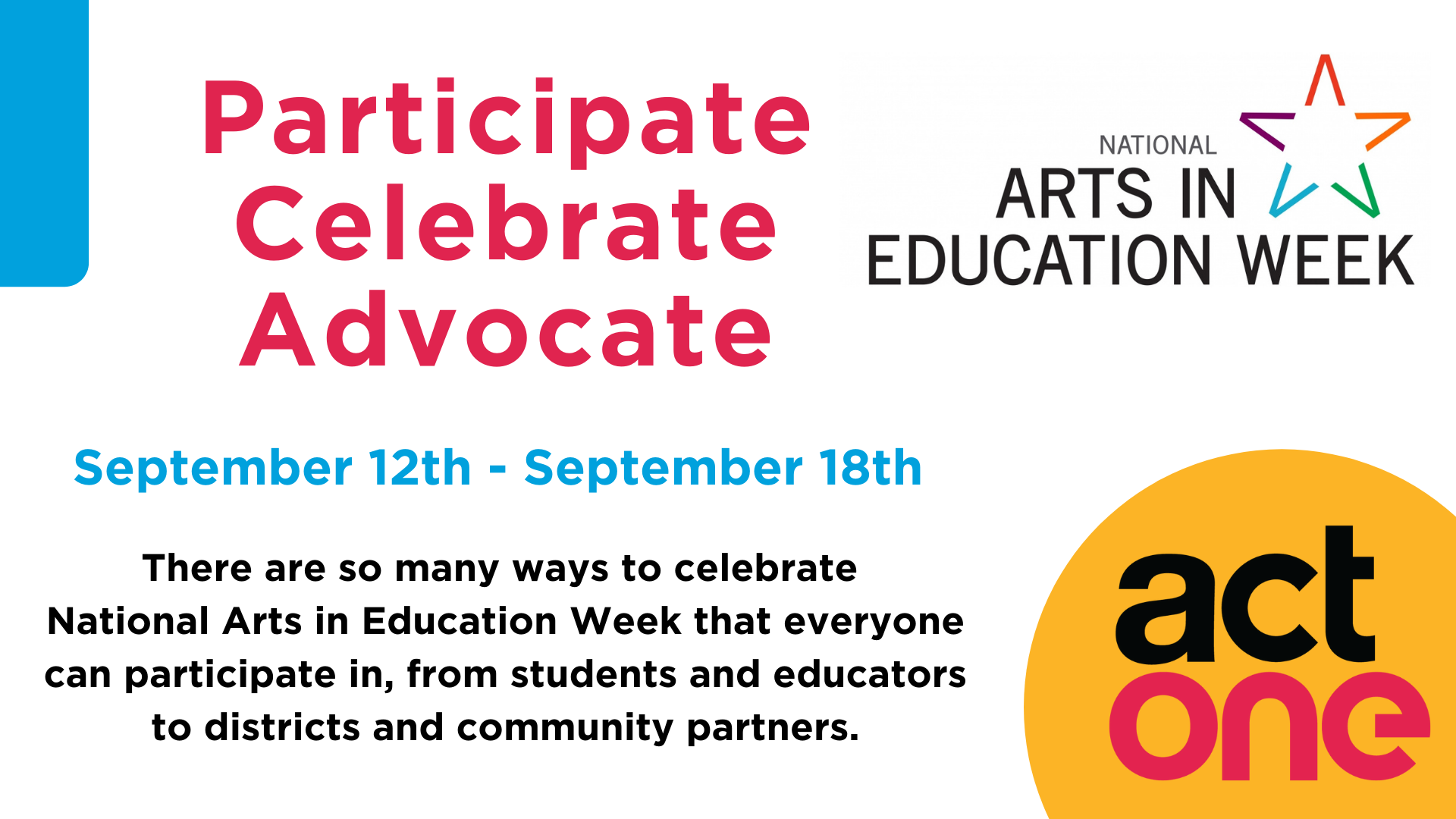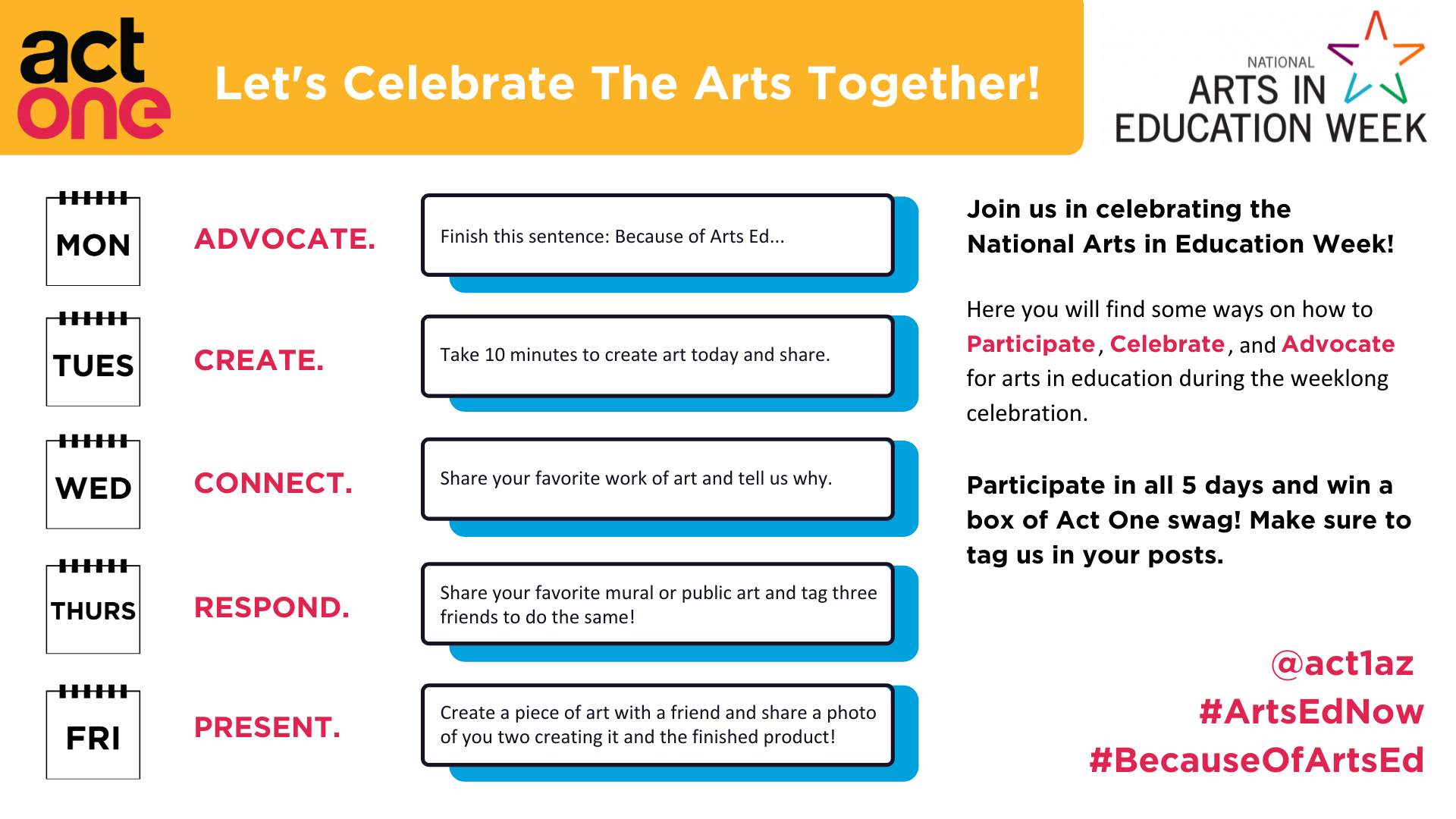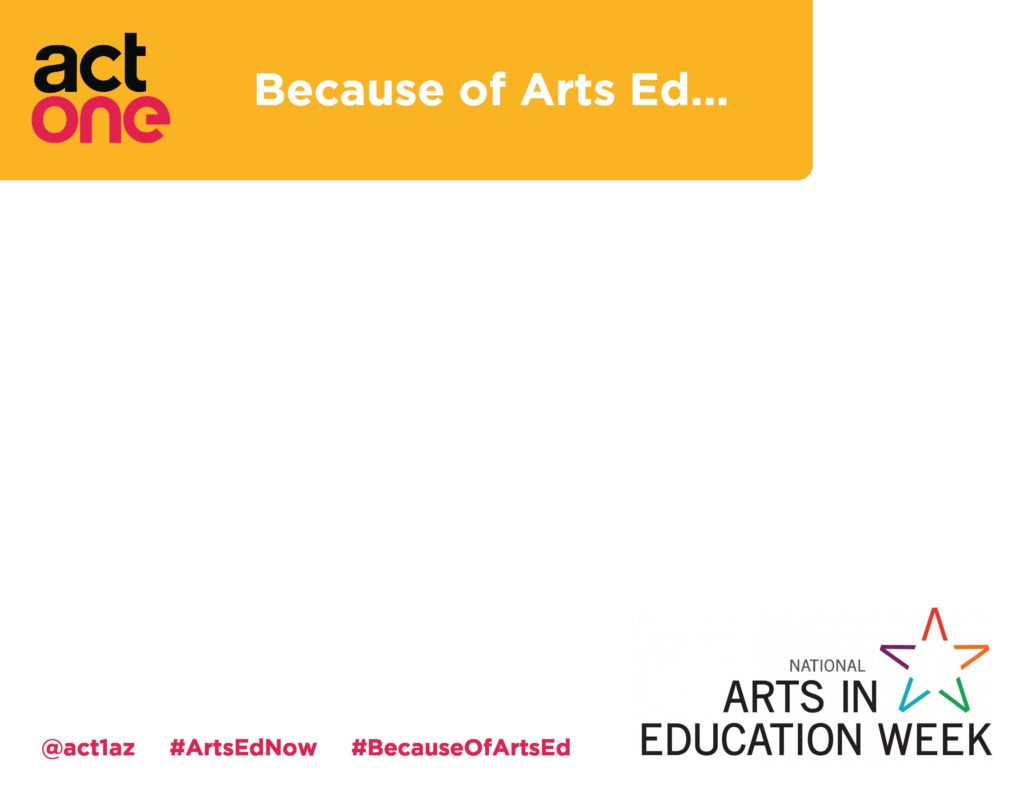 Download our "Because of Arts Ed.." flyer and have your students fill it out, take a picture, and post it on socials and make sure to tag us! We will repost your posts on our socials.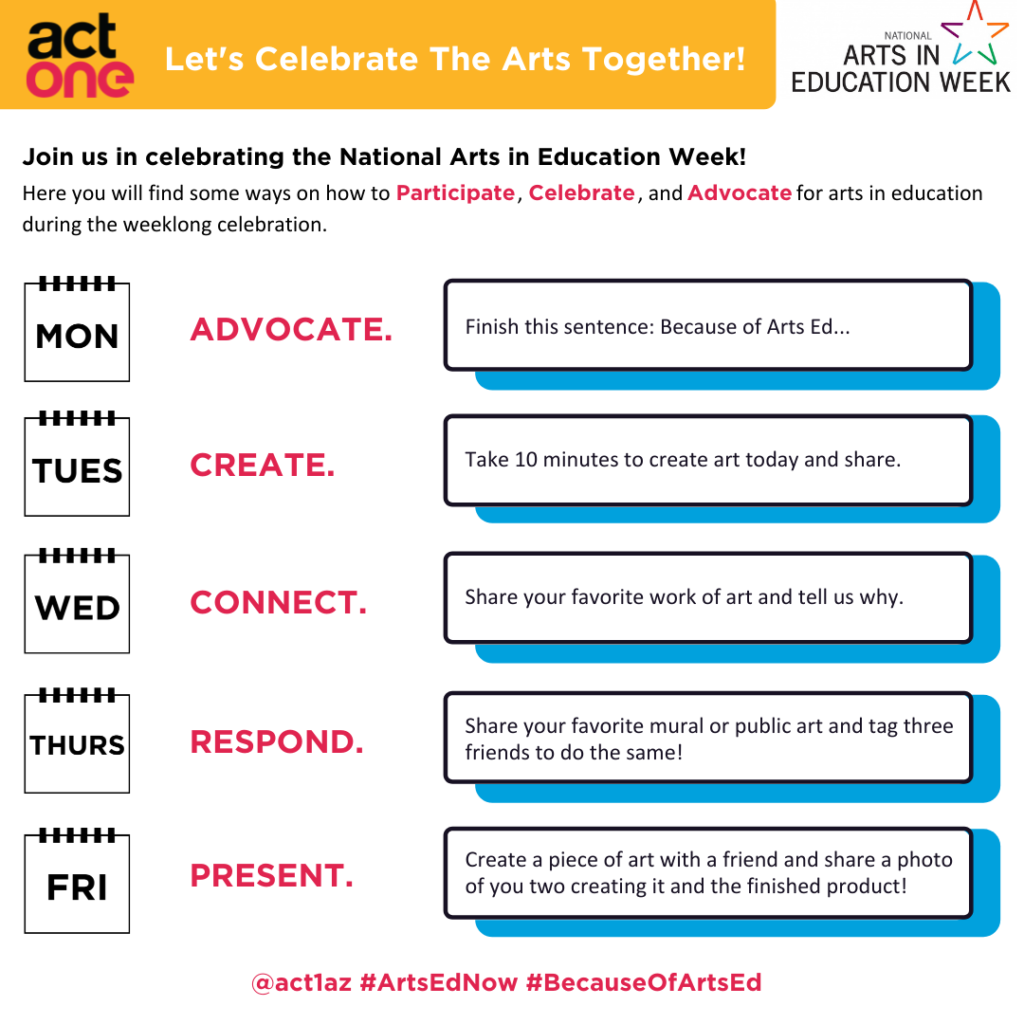 Want to help advocate for the weeklong celebration? Download our social media challenge and share.
Tancer "Arts in Education" Award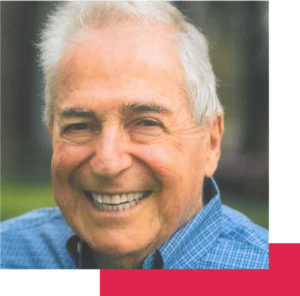 In accordance with the National Arts in Education Week celebration, Act One will be hosting our first inaugural Tancer "Arts in Education" Award, which is an arts educator award this fall in memory of philanthropist and past Act One member, Robert "Bob" Tancer.
Bob Tancer was an active Act One Board Member, believing in the organization's mission and working on the committee to expand the educational depth of the field trip experience. Bob passed away as Covid-19 entered the country, with arts groups halting all live performances and, obviously, student field trips. He fervidly believed that the classroom teacher had the opportunity and responsibility to build on the field trip experience both before and after, tying it to the current life, talking about what was happening at the time of the performance, and why the message of the performance was important and relevant to today's world. Bob saw the tremendous role the teacher played in making the experience rich and educationally rewarding.
2021 Inaugural Tancer Arts in Education Award Winner Taryn Tidwell!

Congratulations to Taryn Tidwell of Shepherd Junior High School in Mesa for being the first inaugural winner of the Tancer Award. Tidwell is the choir and musical theatre director at the school, and is a cancer survivor and a passionate advocate for the performing arts.
Tidwell is a powerful voice across the state for the importance and impact the arts have on the overall learning and social emotional well-being of students. Her mission as an educator is to provide meaningful and memorable musical experiences and opportunities to students in order to empower them to gain confidence, create lasting friendships, and become active members in their future ensembles, careers, and communities.
Taryn will receive:
💰 $1,000 Monetary Award
📚 Changing Hands Bookstore Gift Certificate
🎨 Original Piece of Art
🎟 Tickets from Arts + Culture Partners ⠀⠀⠀⠀⠀
🚍 Field Trips from Arts + Culture Partners
Read more here.
Tancer Top 5 Nominees!
Top 5 Nominees for the 2021 Tancer "Arts in Education" Award.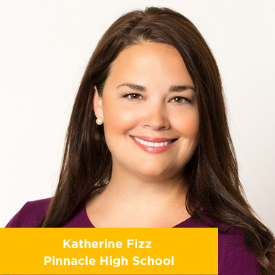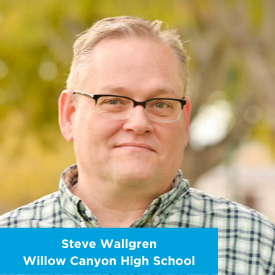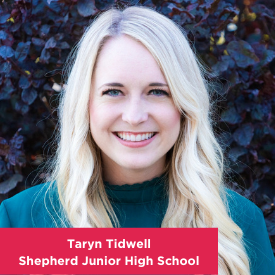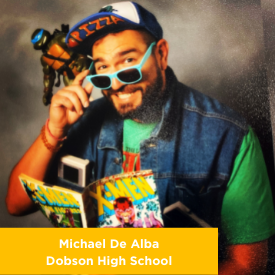 Katherine Fizz | Pinnacle High School
Steve Wallgren | Willow Canyon High School
Taryn Tidwell | Shepherd Junior High School
Michael De Alba | Dobson High School
Maria Henry | Justine Spitalny STEAM School
Thank you all for applying and nominating an educator!