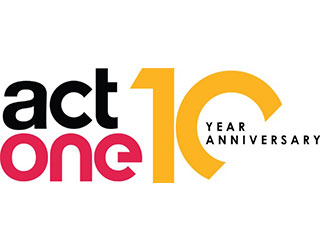 Tags: Digital Media, In Person, Science & Math, STEAM, Visual Art
In-Person Field Trip
GUIDED NATURE/BIRD WALK
Students will learn about bird identification, scientific observation, and binoculars with a guided nature walk around the habitat.
MAMMALS OF ARIZONA
Students will observe and inspect mammal pelts, learn about habitat conservation, and discuss the importance of species diversity.
Science & Art Collide
Expand students' experiences with a new hands-on, standards-aligned, art-in-nature module. Students will explore perspective, and the differences between scientific observation and artistic expression while investigating the desert habitat around the Rio Salado Audubon Center.