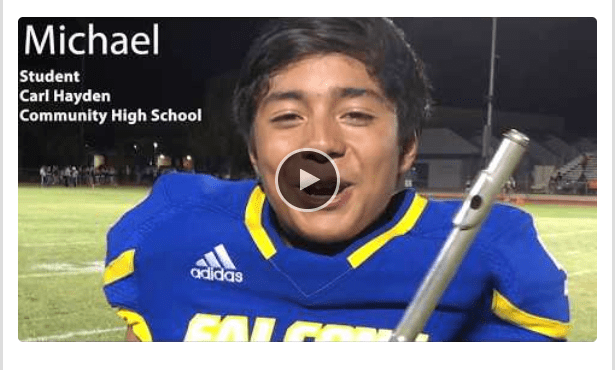 Act One Celebrates National Arts in Education Week
This week is National Arts in Education Week, the perfect time to reflect on the importance that arts experiences play in a well-rounded education.
Act One has joined with other Arizona organizations to shine the spotlight on the importance of arts in education including the Arizona Department of Education's Office of Arts Education, Arizona Citizens for the Arts and the Phoenix Office of Arts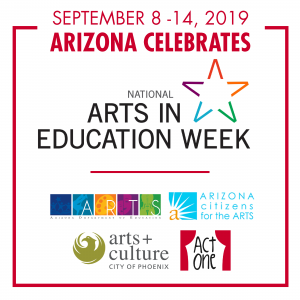 and Culture.
To celebrate National Arts in Education Week, Arizonans shared their #BecauseofArtsEd stories. WATCH THE VIDEO.
And if you'd like to share your #BecauseofArtsEd story … just post it on your social media and tag @act1az using the hashtags #BecauseofArtsEd and #ArtsEdAZ.
Celebrated across the country, National Arts in Education Week recognizes the educational value of the arts and advocates for equitable access to the arts for all students.
Act One is committed to ensuring every Arizona student receives an education rich in the arts and has access to the arts through field trip experiences and the Culture Pass. This year alone, more than 50,000 students who attend Title 1 schools and their chaperones have the ability to go to a theater or museum through Act One field trips. For many, these first-time arts experiences result in lifelong memories.
Learn more about National Arts in Education Week.